Private Tutoring
---
Grade School    Middle School    High School    College
English   Spanish   Biology   Chemistry   Physics   Geometry   Algebra   Calculus   Trigonometry
TEST PREP
PSAT
SAT I/II
AP
SSAT/ISEE/HPST
WORKSHOPS
-College Essay Clinics
– SAT Prep Classes
– Mock College Interviews
– Common App Editing
Small classes, Valuable guidance & Affordable Prices
Learn More
ENRICHMENT
Home Schooling
IEP
ADD/ADHD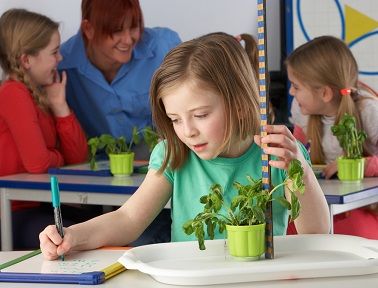 In two weeks, develop the study skills needed to increase grades and lower stress levels.
Get more done in less time! One hour spent studying with a tutor equates to three hours studying by yourself.
Working with us is an investment in you.  
We help students identify study skills that work for them. By sharpening study methods now, a student can save years of inefficient studying, enter college with a proven study system, and meet academical goals consistently across all subjects.
Tutoring sessions put emphasis on concepts that are misunderstood or not clear. After explanation, students teach the tutor the concepts, making sure students fully understands the material and retain the information.
All tutoring is one on one and usually done in the student's home but other public places can be arranged. Each session is personalized to meet the student's academic needs and personal goals. A typical full hour lesson plan usually includes a combination of content, review, preparation and development. Learn more…
Working with Heather has been an amazing experience. She's helped me improve my grades through teaching me study habits and reviewing my class material with me. This year will be my third year being tutored by Heather and there is nobody else that I would rather work with. Read more…
Elise, Medfield High School
Our son has ADD and even through he had a learning counselor at school, he was still having trouble completing assignments and remembering information during tests. When we started working with Heather everything changed. Heather focused our son on the material he needed to know. She taught him how to get organized and how to start studying a week before the test. His grades have turned around and he is a much happier student. Thank you Heather! Read more…
Mother, Medfield High School

Study Skills
Effectively and efficiently study for tests, quizzes, and exams

Content
Understand and retain information faster

Attitude
Find enthusiasm in learning difficult content

Execution
Complete assignments and reach academic goals

Ask for help
Know when and where to seek help 
After each one of our sessions, I felt much more confident with the material and my test grades definitely improved. Heather is a great teacher and she's really good about showing plenty of examples to help students understand concepts more fully! Read more…
Lia, Medfield High School Student
Multi-Subject Tutoring
Study Skills Specialist
No Enrollment Fees
Flexible Scheduling
Private
100% Satisfaction Guarantee 
Students are not limited to one subject and can choose multiple subjects to review during each session.
Time management, organization, studying techniques, information retention and analysis are personalized to meet each student's academic needs and personal goals.
Simply pay by the hour. No packages, consultation fees or start up costs to worry about.
Tutoring sessions are chosen around your schedule and can be fixed days and times or scheduled on an as need basis.
We tutor in the comforts of your home, usually at the kitchen table or dining room. Public places like the library or Starbucks are also available options.
At Medfield Tutoring, students come first. If you are not satisfied with the way your sessions have been going or believe Medfield Tutoring is not the right tutor program for you, we will give you a full refund for the sessions you have spent with us no questions asked.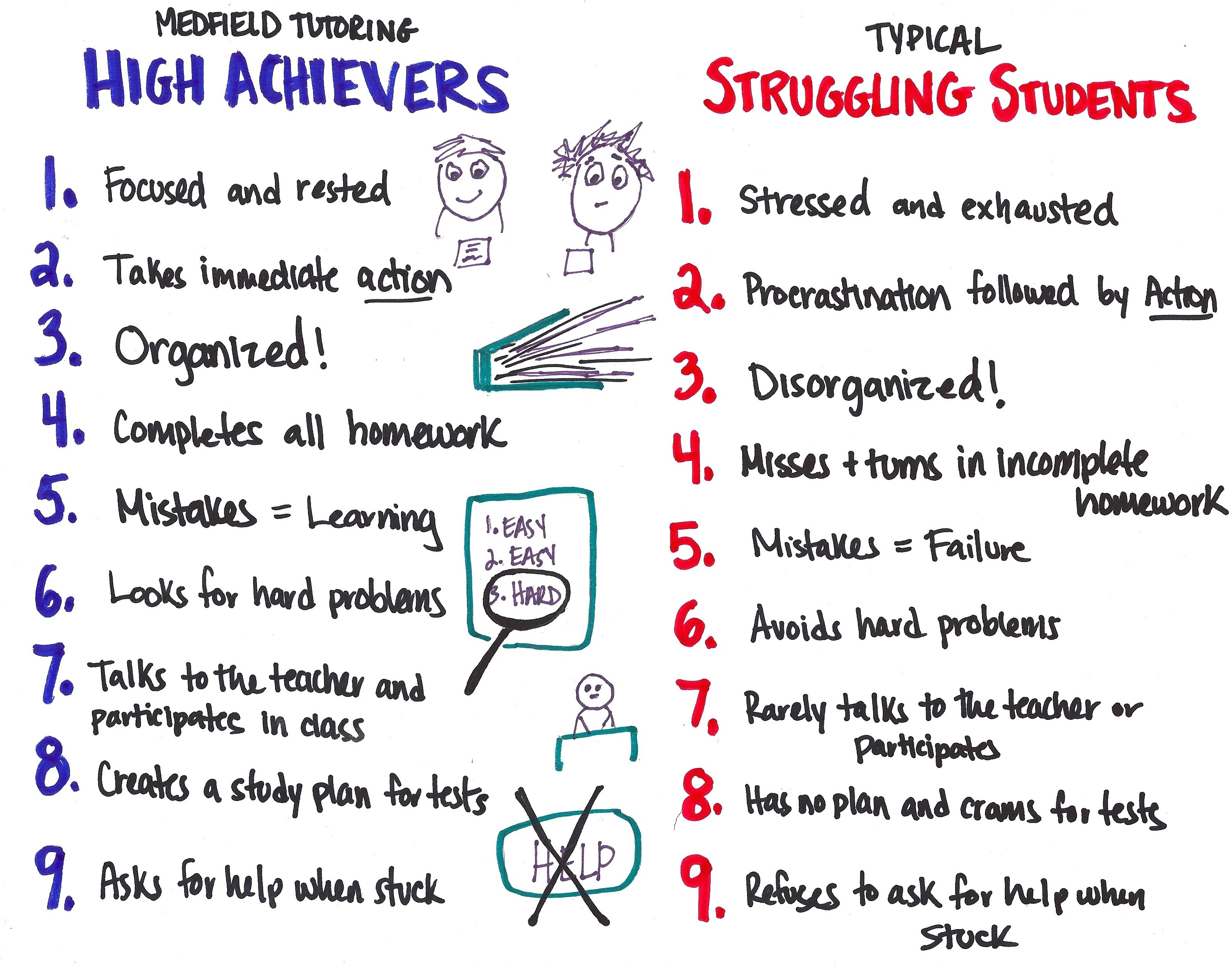 It was a tremendous help having Heather tutor our daughter once a week. Our daughter immediately responded to Heather's teaching techniques and we plan to use her again in the future with our 5th grade daughter. Read more…
Kim and Scott, Medfield Middle School Parents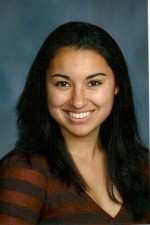 Meet Heather
Heather is a firm believer that every weakness can become a strength and that each student must celebrate what makes him or her unique. She believes any student can succeed academically with right attitude and study methods. Read more…
Currently Serving:
Medfield   Walpole   Norwood   Dover    Sherborn    Westwood    Millis   Medway   Holliston
Contact
T: 774.469.0225
E: medfieldtutoring@gmail.com
Who do you think has the best grades in school? The brightest and hardest working students? Or is it the students who know how to study and what to focus on? How do you respond when your student tells you… "I studied." Then, a week later when the test comes back…they...