---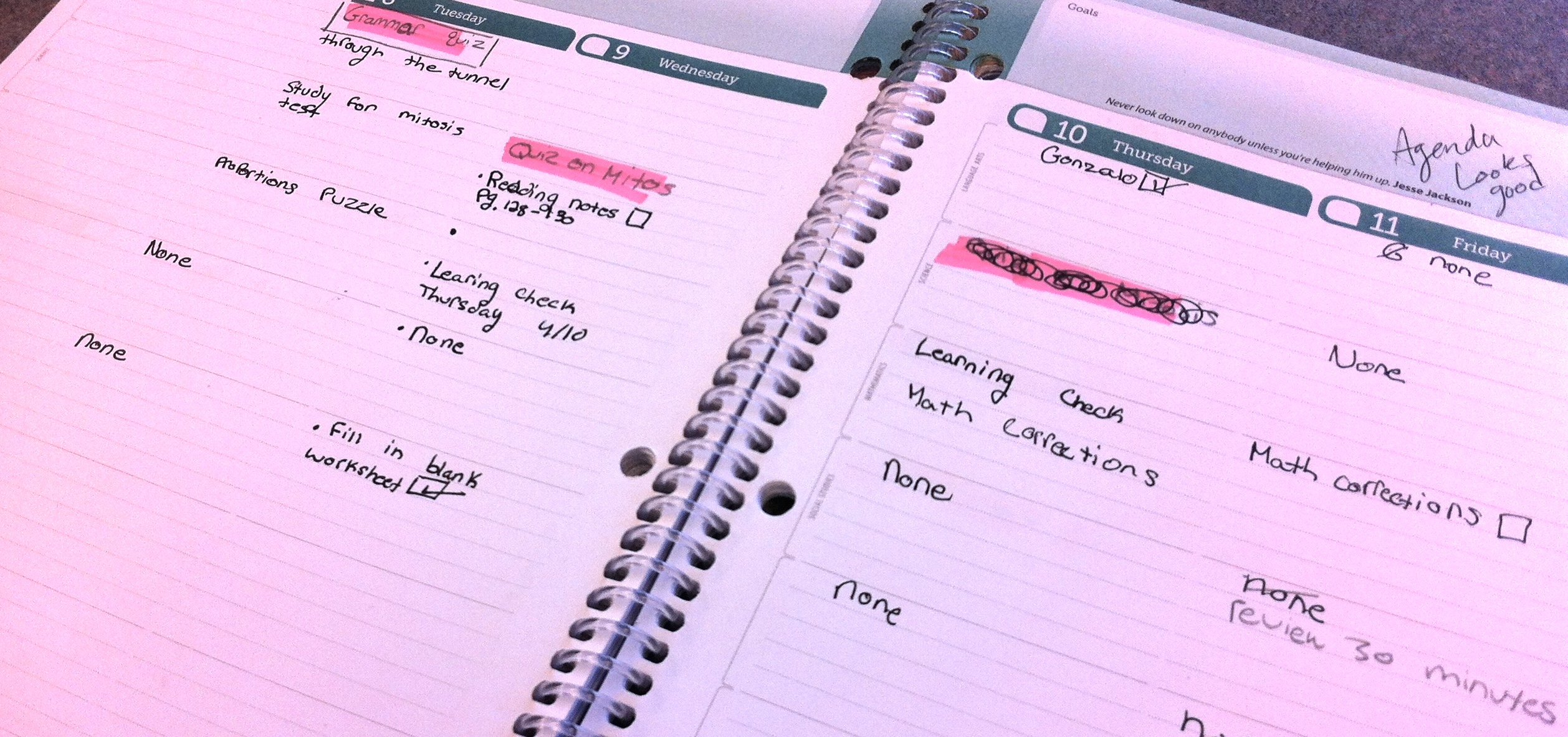 SUBJECTS
K – 12 Grade School | AP High School | College Courses

Academic   Coursework
English – Writing, Essays, Reading, Vocabulary
Mathematics – Geometry, Algebra, Calculus, Trigonometry
Sciences – Biology, Chemistry, Physics, Scientific Writing and Lab Work
Foreign Language – Spanish

Executive Functioning
Research/Projects – Process/organization, Data collection, Analysis, Reporting
Study Skills – Test-taking strategies, Reading for information, Effective Note-taking
Time Management Skills – Long-term assignment tracking, Using an agenda, Scheduling daily homework & other tasks

Standardized Testing
SAT – Test strategy, Critical Reading, Mathematics, Writing Skills
ISEE/SSAT/HSPT – Test strategy, Critical Reading, Mathematics, Writing Skills, Verbal Skills and more
Each Medfield Tutoring session is personalized to meet the student's academic needs and personal goals
A typical full hour lesson plan usually includes a combination of:
Content: Emphasis is put on concepts that are misunderstood or not clear. After explanation, the student will then teach the tutor the concepts, making sure the student fully understands the material.
Review: Past/recent tests will be reviewed to make sure the student understands missed material and has a strong foundation in the specific subject.
Preparation: Preparation for upcoming tests consists of (in session) practice quizzes  and content explanation that develops test taking strategies and confidence.
Development: Test taking strategies and effective study habits are taught throughout sessions. A plan of action for the week is usually created, addressing time and assignment management, long term and short term study goals and, if applicable, what is expected the next time we meet. If appropriate, communication with student's teacher is available.
Currently Serving:
Medfield   Walpole   Norwood   Dover    Sherborn    Westwood    Millis   Medway   Holliston
Contact
T: 774.469.0225
E: medfieldtutoring@gmail.com
Who do you think has the best grades in school? The brightest and hardest working students? Or is it the students who know how to study and what to focus on? How do you respond when your student tells you… "I studied." Then, a week later when the test comes back…they...